Values
We must stay close to our wine and explain our music

Respect
Respect is at the beginning of everything.
Respect for the terroir, this unique equation between the soil,
the climate and human talent.
Respect for the earth by anticipating its needs.
Respect for the plant and the fruit,
until the harvest. Respect for the consumers,
whether they are wine connoisseurs or not.
Without respect, wine has no soul. 
Boldness
For M. CHAPOUTIER, boldness
is about embracing new horizons
and opening to other terroirs.
It is about combining tradition and modernity
to imagine a new know-how.
Boldness is an impetus that leads to all possibilities.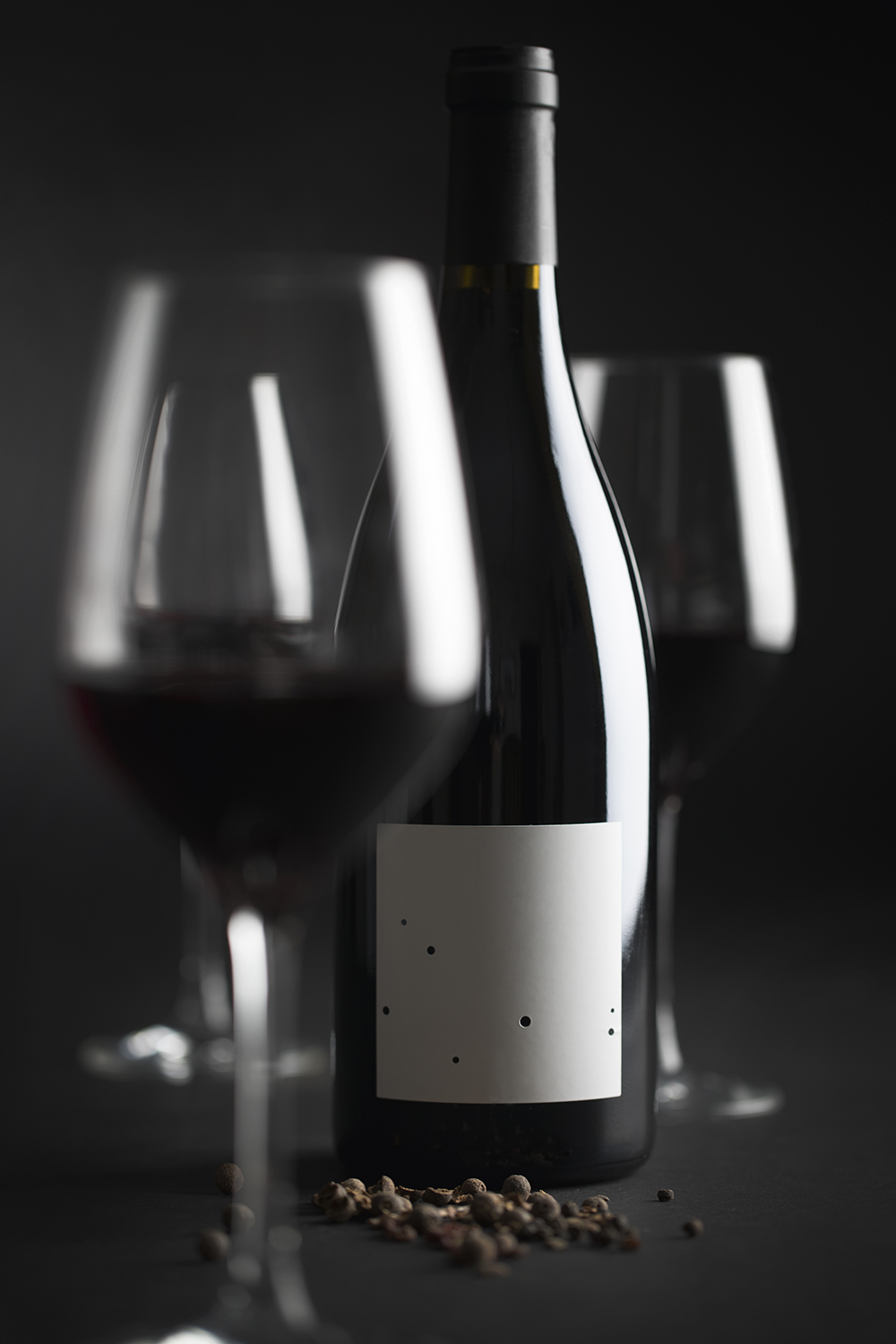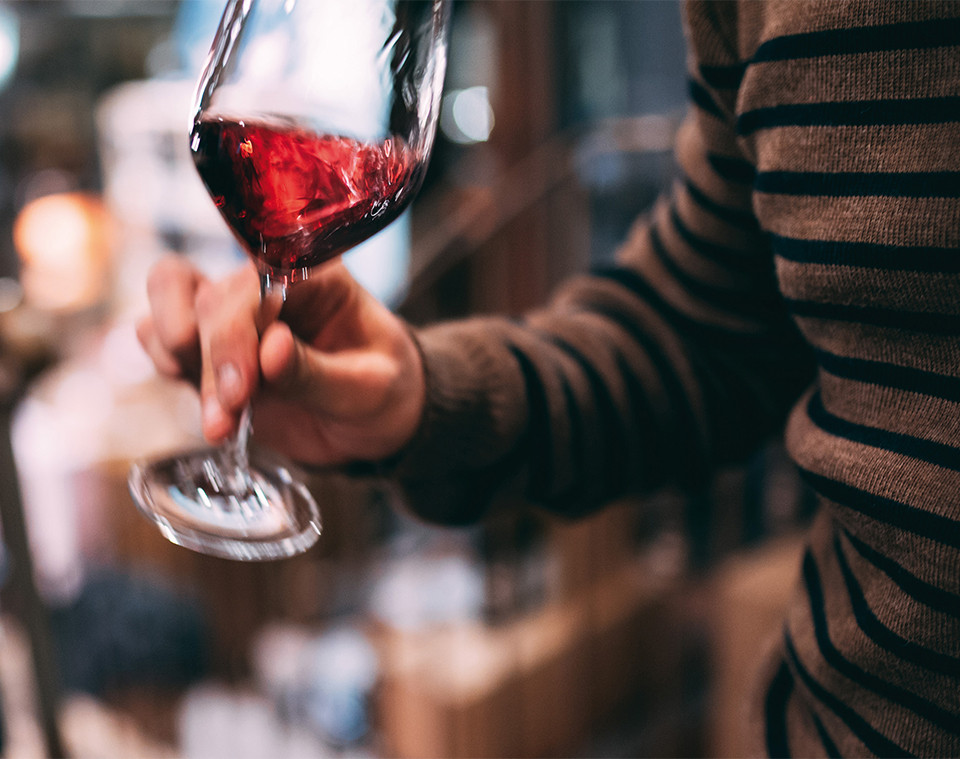 Conviviality and generosity
It seems impossible to be a winemaker without conviviality and generosity.
Wine conveys a sense of sharing,
it shares its character with the food it is served with.
"Food and wine pairing" lies at
the heart of our philosophy, it is essential.
Braille
Since 1996, all Maison M. CHAPOUTIER labels feature the wine informations written in braille. This is a tribute to Maurice Monier de la Sizeranne, the inventor of the first abridged version of braille and founder of the Valentin Haüy association, who helped bring the blind and visually challenged out of isolation. There is even a wine that carries his name, from a plot that belonged to his family. This is a way of giving something back to somebody who made a real contribution.