Trenel
There are numerous similarities between Maison Trenel and M. CHAPOUTIER, their shared love of excellence being the first.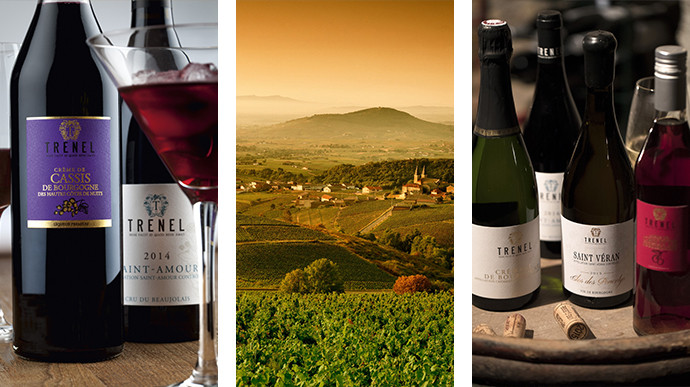 A defining philosophy.
Maison Trenel has always sought authenticity for both its fruit liqueurs and its wines. Authenticity of the fruit, authenticity of the terroir. The purest expression of their origins. Born from a love of its land with its Burgundy traditions. Because we can only succeed at what we know well.
Discover the wines