Single Vineyard Selections
We must listen to a vintage without interfering with the wine's nature.

A single vineyard selection is an exact "photography" of a terroir.
To obtain it and to reveal it requires hard labor. This quest for the absolute looks like an insane bet.
A bet that can become an accomplishment if it is won.
Ermitage
The Hermitage hill conceals a treasure. It is the only appellation in the world where we can find the four geological eras: from the primary era to the quaternary period. Michel Chapoutier was conscious about this tremendous asset and decided to vinify separately the grapes from such expressive terroirs. This is the essence of our single vineyard selections. Here the terroir expresses itself without hindrance. It tells us all about the specificities of its soils, about its climate (in which the vintage has a key role), and about human knowhow. Michel Chapoutier reminds us that "correcting the vintage is a sort of lie". Here the biodynamic culture takes on its full meaning.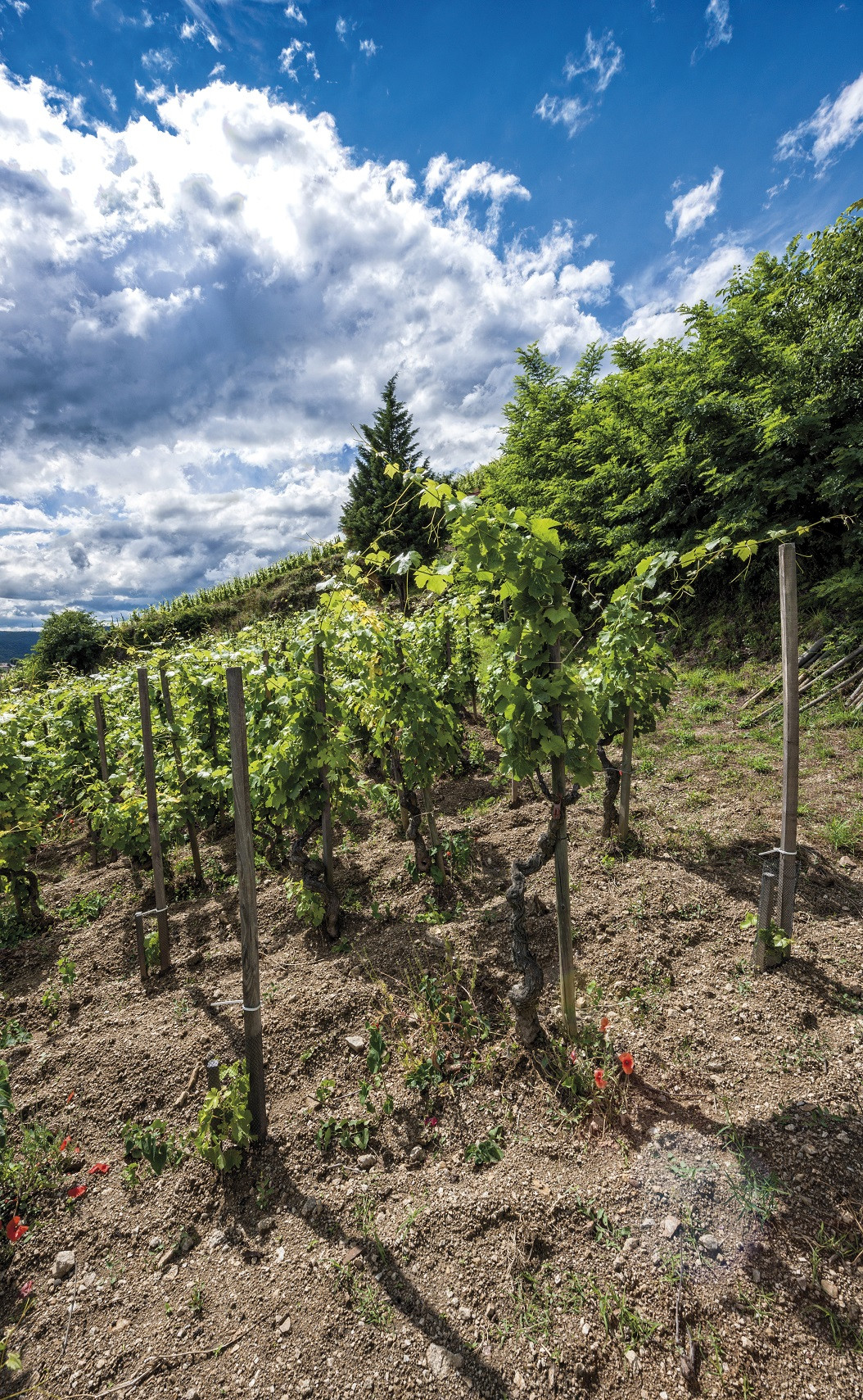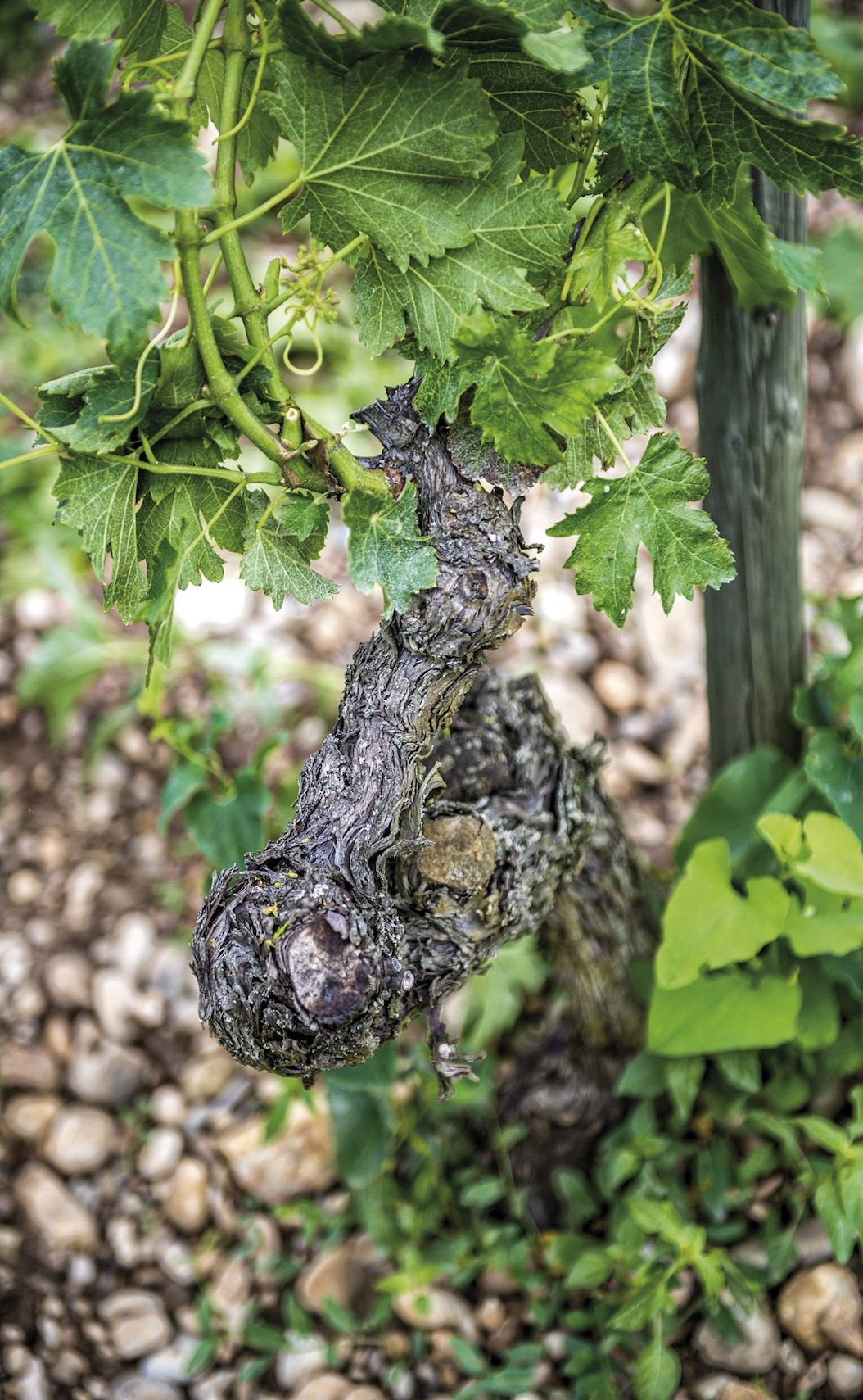 Our Single Vineyard Selections
Our single vineyard selections are superb rare wines, they are the pinnacle of M. CHAPOUTIER's terroir expressions.