Mathilde's world
Discoveries, Simplicity, Conviviality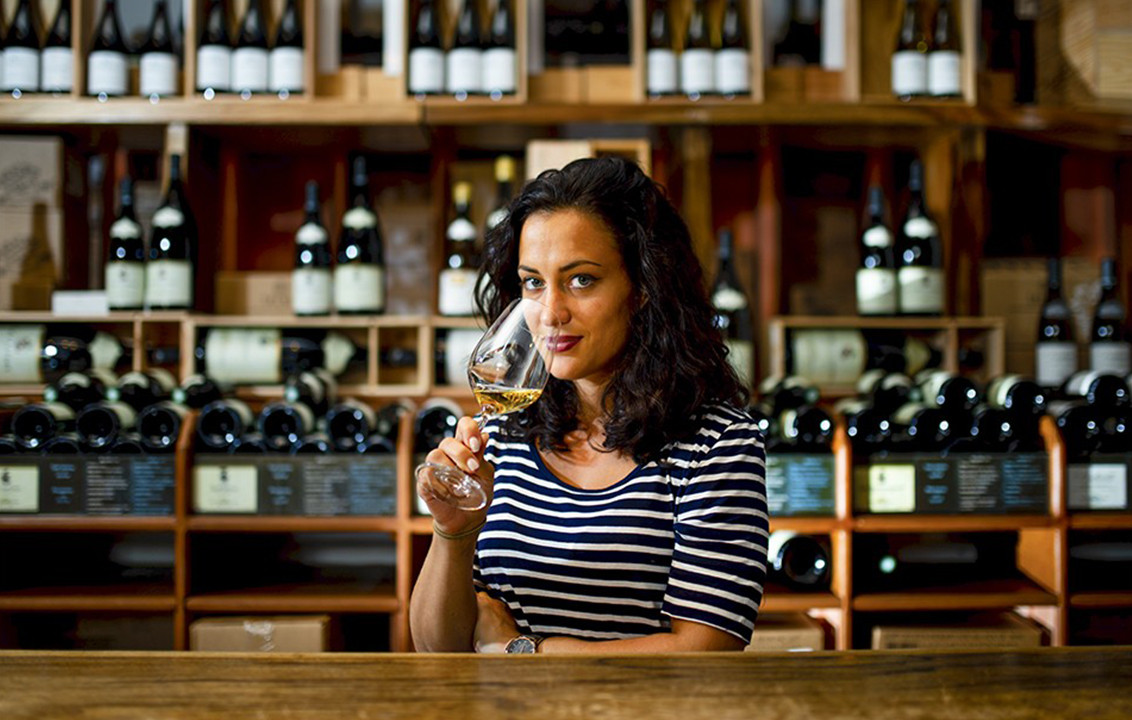 A permanent exploration. Limitless.
For Mathilde Chapoutier, wine is the fruit of pleasure. Through encounters and appellations, different soils reveal their secrets with their different characteristics. A journey, the idea of transmission, is meaningful. Wine is a permanent exploration, an never-ending journey.
A compass rose as a symbol.
Mathilde Chapoutier explored various wine regions, in France and around the world, in order to create this selection of her favorites. The compass rose is the symbol. This figure symbolizes Mathilde's quest out of Rhône Valley region and her travels throughout discoveries.