The Maison
Wine comes from the sky and the earth...
And from the love we have for it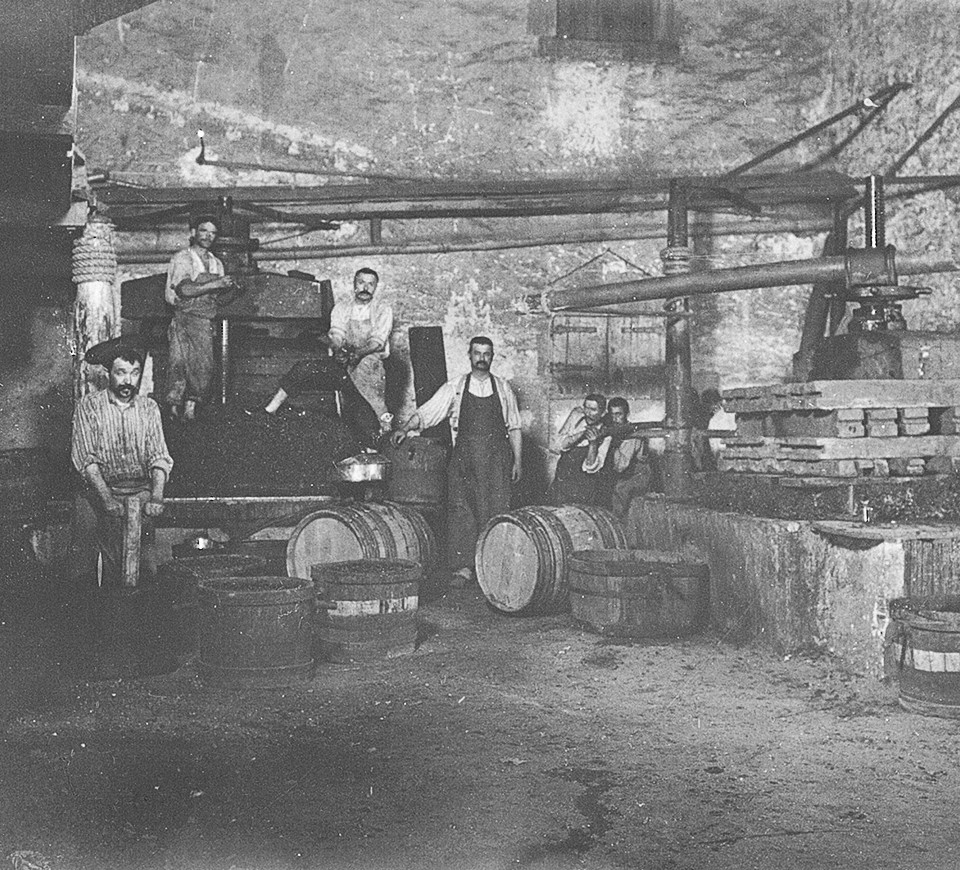 History
How not to talk about Maison M. CHAPOUTIER without quoting 1808, the year it all started.  Let's put this date back in context and retrace the path. It was more than 210 years ago...
Michel
Unique, unconventional, curious about everything, Michel Chapoutier's mind has never been static. Michel is always on the move, so are his ideas, his tastes and his wishes.
"If I stay still, I fall." Michel is a "wine-lover" and "life-lover", he is enthusiastic and selfless.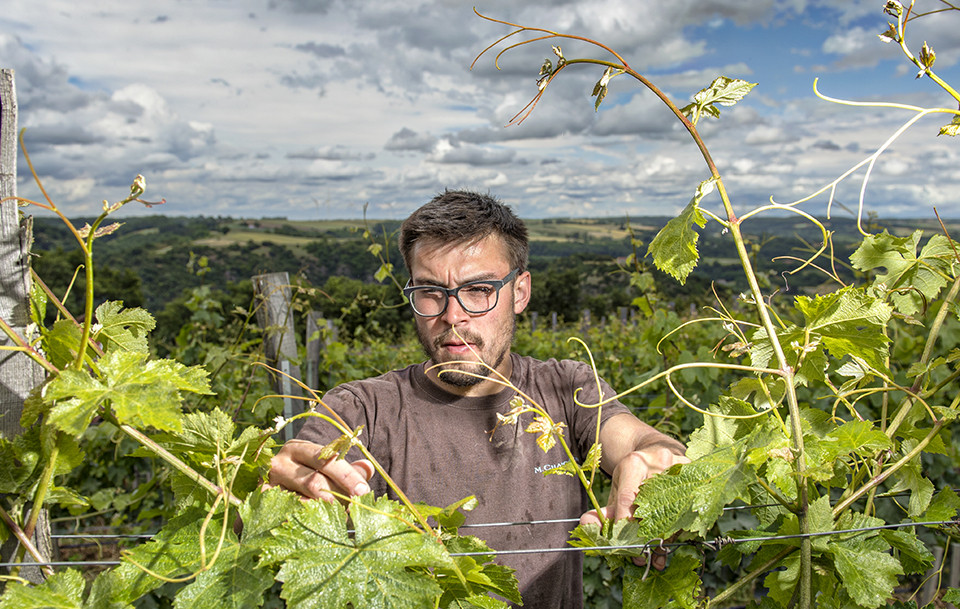 Values
Humility is at the heart of the M. CHAPOUTIER soul. Nature always has the final say. The winemaker observes, decides and guides nature in the most respectful way possible. 'Fac et spera' (do and hope), has become the family currency, an ethos which has given rise to three fundamental values. Our founding values.
Our Single Vineyard Selections
A single vineyard selection is an exact "photography" of a terroir. To obtain it and to reveal it requires hard labor. This quest for the absolute looks like an insane bet. A bet that can become an accomplishment if it is won.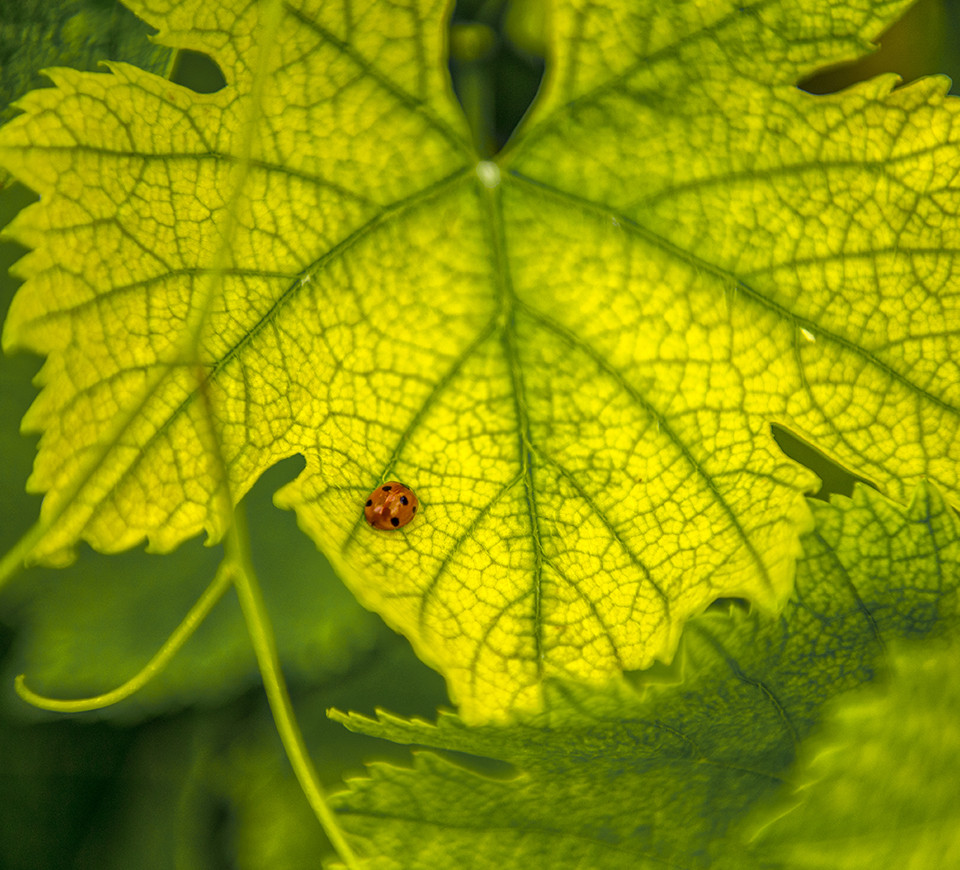 Biodynamics
Opening to biodynamics is first of all about observing, noticing and acting. Some agricultural methods erode the soils and weaken them, they stifle biological life regardless how important it is. This observation led us to taking a stand and daring a disruptive move. Since 1991, biodynamics is at the heart M. CHAPOUTIER's philosophy. 
Terroirs secrets revealed
Michel Chapoutier claims to be a chineur. He creates terroirs where no one would dare to, where no one would bet a cent. In the Rhône Valley, the cradle of our Maison, then in Roussillon, Australia and Portugal, the terroirs were waiting for the right time to reveal themselves.