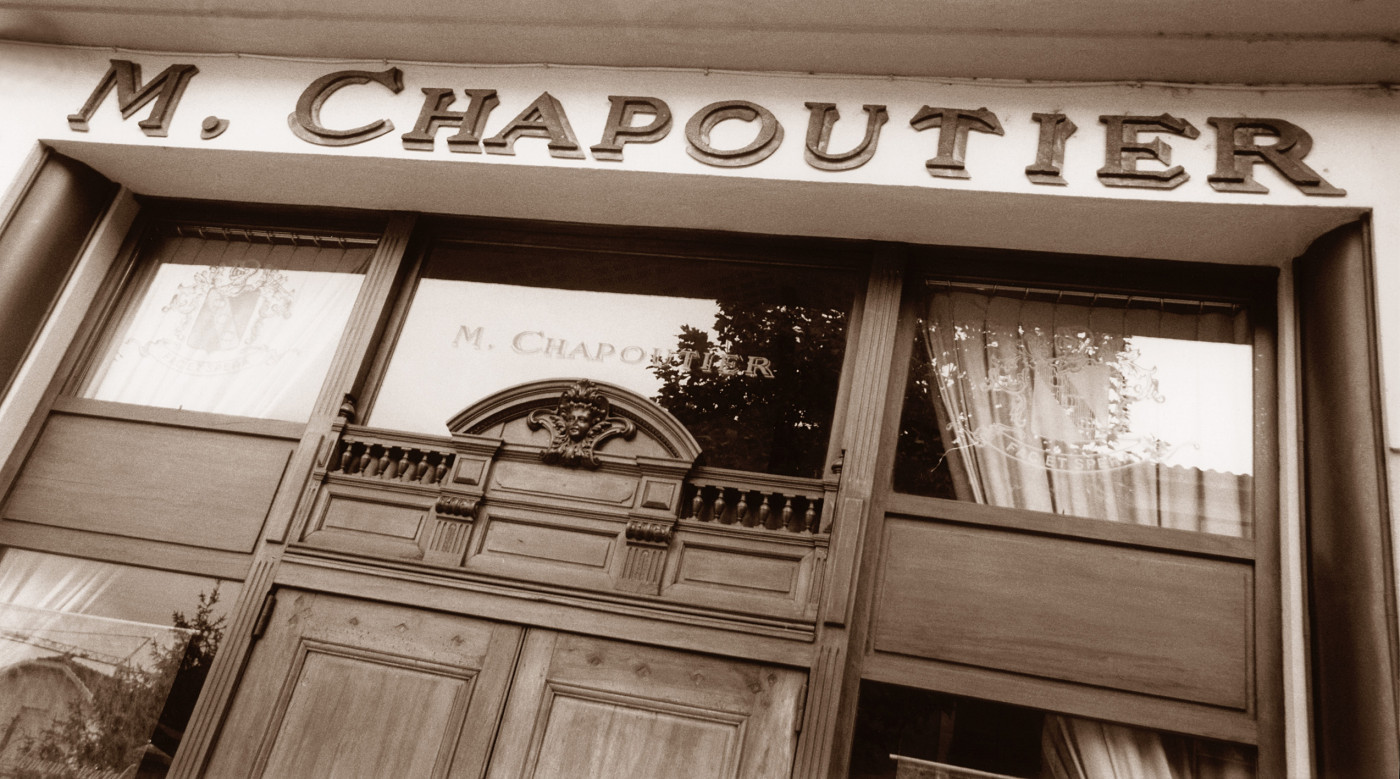 The shipping fees are :
FRANCE (VAT included) : 
1 to 3 bottles = 13€
4 to 6 bottles = 18€
7 to 12 bottles = 23€
13 to 18 bottles = 30€
19 to 24 bottles = 33€
more than 24 bottles : fees offered
Other countries : contact us - 
[email protected]
YOUR DELIVERY
- You will receive an SMS from the carrier to select your delivery slot (Geodis), or receive your delivery tracking link by email (UPS). Maison M. CHAPOUTIER will also send you your delivery tracking link by email. If your order contains Sélections Parcellaires, delivery will be made by the carrier Stef, which does not offer a delivery tracking solution to date.
- Your wines will be delivered to your doorstep (at the bottom of your building, or in front of your gate). Delivery personnel are not authorized to deliver upstairs or inside your home.
- In the event of absence, the carrier may leave a delivery notice in your letterbox with details of a new delivery. If transport is provided by UPS, your wines may be dropped off at a relay point close to the delivery address. In this case, UPS will notify you by email.
UPON RECEIPT OF YOUR ORDER
On delivery and before signing the delivery note, please check that the cartons and bottles are in good condition and that your order is complete. In the case of pallet deliveries, please check the integrity of the protective film and warranty strips.

IN THE EVENT OF A PROBLEM
- In the event of breakage or missing bottles, you must write "reservations issued" + stipulate the reference(s) (the name of the wine) and the number of bottle(s) concerned on the delivery note. Remember to take photos. You can also refuse delivery.
- The carrier will inform us within 48 hours. You can also send us photos and information by email to [email protected].
- Any reservations made more than 24 hours after signing the delivery note will not be taken into account.