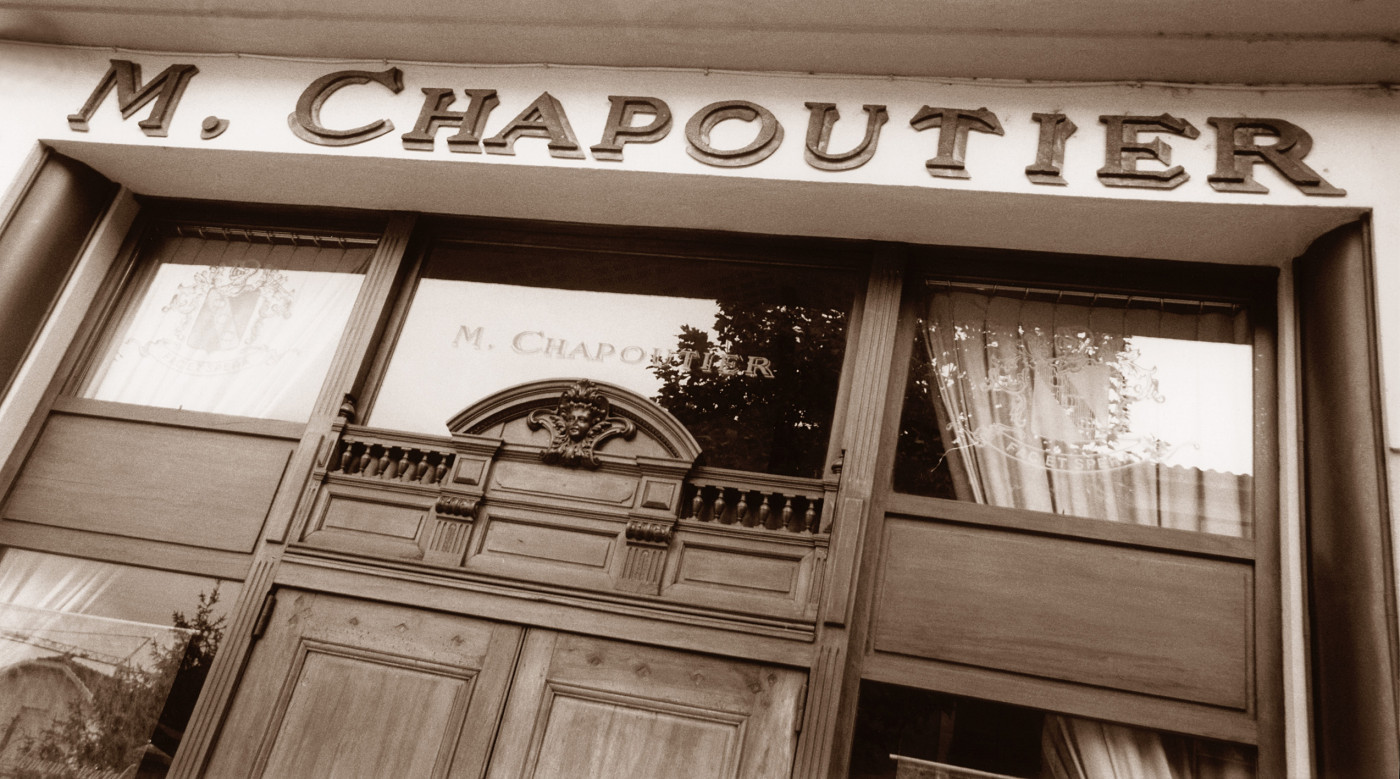 The shipping fees are :
FRANCE (VAT included) : 
1 to 3 bottles = 13€
4 to 6 bottles = 18€
7 to 12 bottles = 23€
13 to 18 bottles = 30€
19 to 24 bottles = 33€
more than 24 bottles : fees offered
Other countries : contact us - 
[email protected]
DELIVERY INFORMATION:

- You will receive an SMS for the choice of the delivery slot, or receive by email your delivery tracking link.
- Your wines will be delivered by carrier (Geodis, Stef ...) or by UPS, at your doorstep (at the bottom of your building, or in front of your gate).
- On delivery and before signing the delivery slip, be sure to check the good general condition of the cases, bottles and the completeness of your order. In the case of a delivery on a pallet, be sure to check the integrity of the protective film and the warranty strips.
- In case of breakage or missing bottles, you must write "reservations expressed" + stipulate the reference(s) (the name of the wine) and the number of bottle(s) concerned on the delivery slip. Consider taking photos. You can also refuse the delivery.
- The carrier will send us the information within 48 hours. In parallel, you can send us photos and information by email to
[email protected]