Marius
As Marius, Michel Chapoutier's great-grandfather, always said 'A good wine is one that beckons us to take another sip'.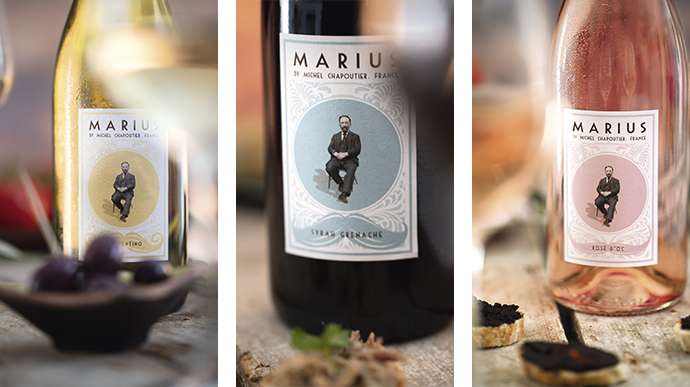 A real character
It was Marius who put the Chapoutier name firmly on the Rhône Valley map in the early 20th century and established its reputation for quality as far afield as America. A unique destiny and one that was filled with joy; sometimes tragic yet always marked by success.
These wines carry this message and reflect the warmth of the southern France terroirs in which they are rooted. The pleasure of a man who loves to share. An expert knowledge of the Rhône Valley varietals, the secrets of which Michel Chapoutier seeks to reveal. The notion of pleasure, to put it simply.
Discover the wines