Champagne Devaux & Michel Chapoutier
The art of capturing the image of the vintage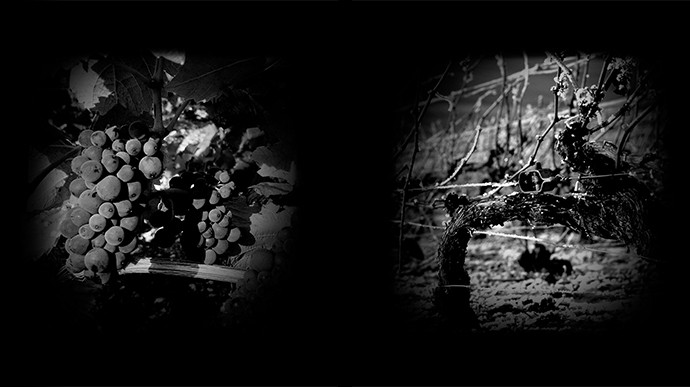 Sometimes, two wine regions meet and they inspire one another...
It all began with a meeting between Champagne and the Rhone Valley, around shared values of open-mindedness and respect for terroir. This encounter gave birth to a daring idea of creating a Champag²e that is both rare and full of character: one that would portray the most trustworthy image of a single and unique year. This vision – capturing the very best portrait of a season – is the inspiration behind the name Sténopé.




The challenge is, harvest upon harvest, to interpret a season, with all its unique characteristics that become apparent over time and, with one sip, to take each person on a journey of the senses, to the heart of that year.
Discover Sténopé