Champagne Devaux & Michel Chapoutier
The art of capturing the image of the vintage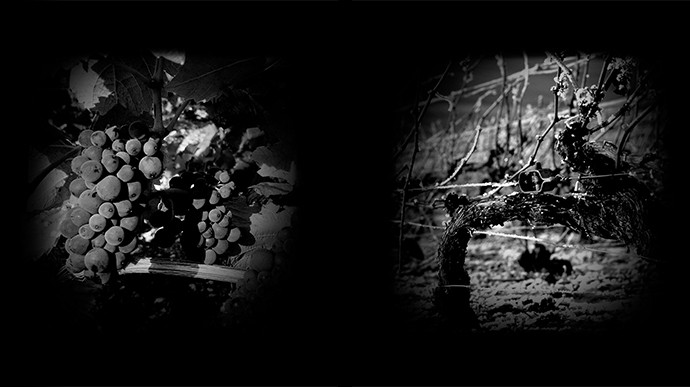 Sometimes, two wine regions meet and they inspire one another...
It all began with a meeting between Champagne and the Rhone Valley, around shared values of open-mindedness and respect for terroir. This encounter gave birth to a daring idea of creating a Champag²e that is both rare and full of character: one that would portray the most trustworthy image of a single and unique year. This vision – capturing the very best portrait of a season – is the inspiration behind the name Sténopé.




The challenge is, harvest upon harvest, to interpret a season, with all its unique characteristics that become apparent over time and, with one sip, to take each person on a journey of the senses, to the heart of that year.
Discover Sténopé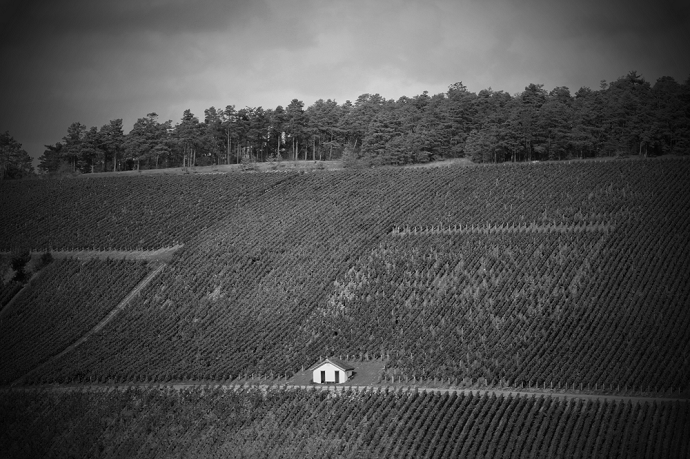 "En Chanzeux" 2019: the culmination of the Coteaux Champenois Devaux & Michel Chapoutier
After their first collaboration with the cuvée Sténopé, Champagne Devaux and Michel Chapoutier present the red Coteaux Champenois "En Chanzeux". This new wine is the culmination of their Coteaux Champenois red project, which was developed over several vintages: 2015, 2017 and 2018.
From the plot of land in organic conversion "En Chanzeux" facing south and located on the terroir of Les Riceys, Michel Chapoutier, a great winegrower of the Rhone Valley, and Michel Parisot, Cellar Master of the Champagne Devaux House, have set themselves the objective of creating a Coteaux Champenois 100% Pinot Noir, without equivalent.
Discover En Chanzeux