Portugal : a traditional Douro 2019 vintage
In the vineyard
05 March 2020

After a particularly hot, dry year in 2018, 2019 was also characterised by below-average rainfall. November was a bit more rainy than average, but from December to March the very small quantities of winter rain triggered concerns about the coming wine-growing season. Fortunately, the rain we thought would never come finally fell and 130mm in April gave the season a real kick-start.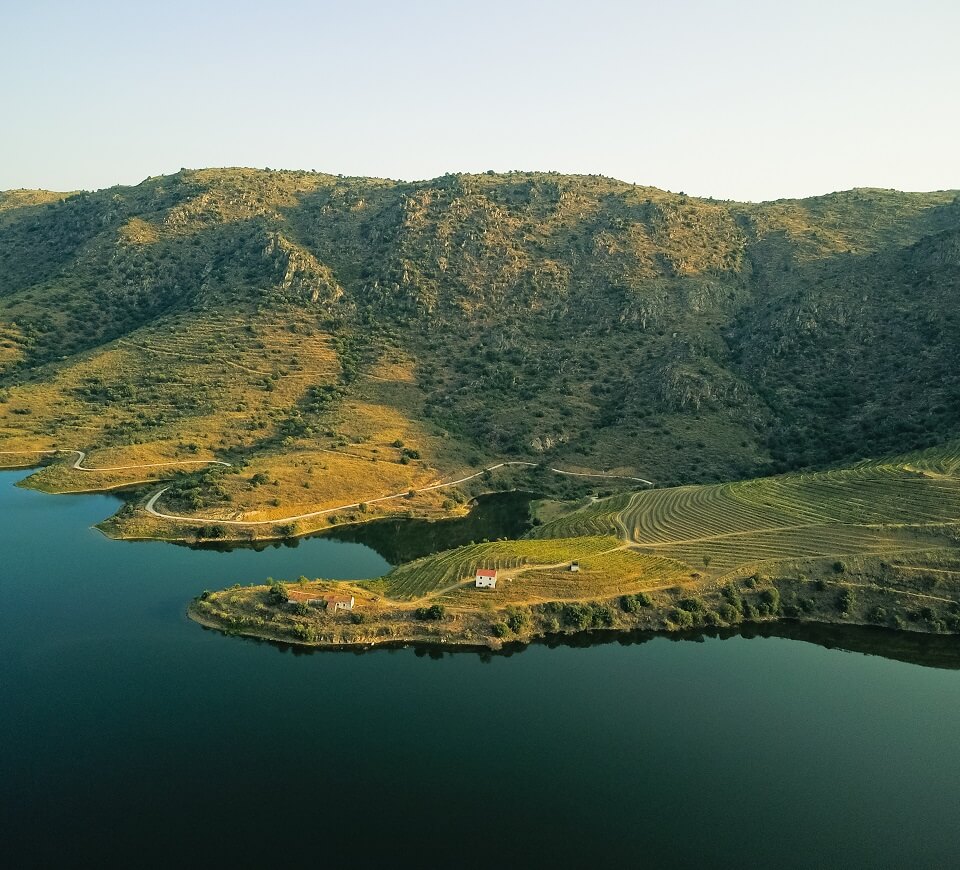 Meteorological conditions favouring slow maturation
Spring brought some unusually hot spells that stimulated growth in the vines, followed by a very cold snap which completely halted growth physiology. Thus, whilst the budburst happened a week early compared to 2018 (around April.7th), an overall unstable April eroded these early gains, before the blossom finally arrived more or less on time (around June 10th on our Cima Corgo vines). Over this period and contrary to 2018 when we saw unusually high mildew pressure, no mildew marks were visible and the vines were looking extremely healthy. It was only post-blossom that the pace picked up with temperatures rising slowly and almost no rain (84mm between the beginning of May and the end of September).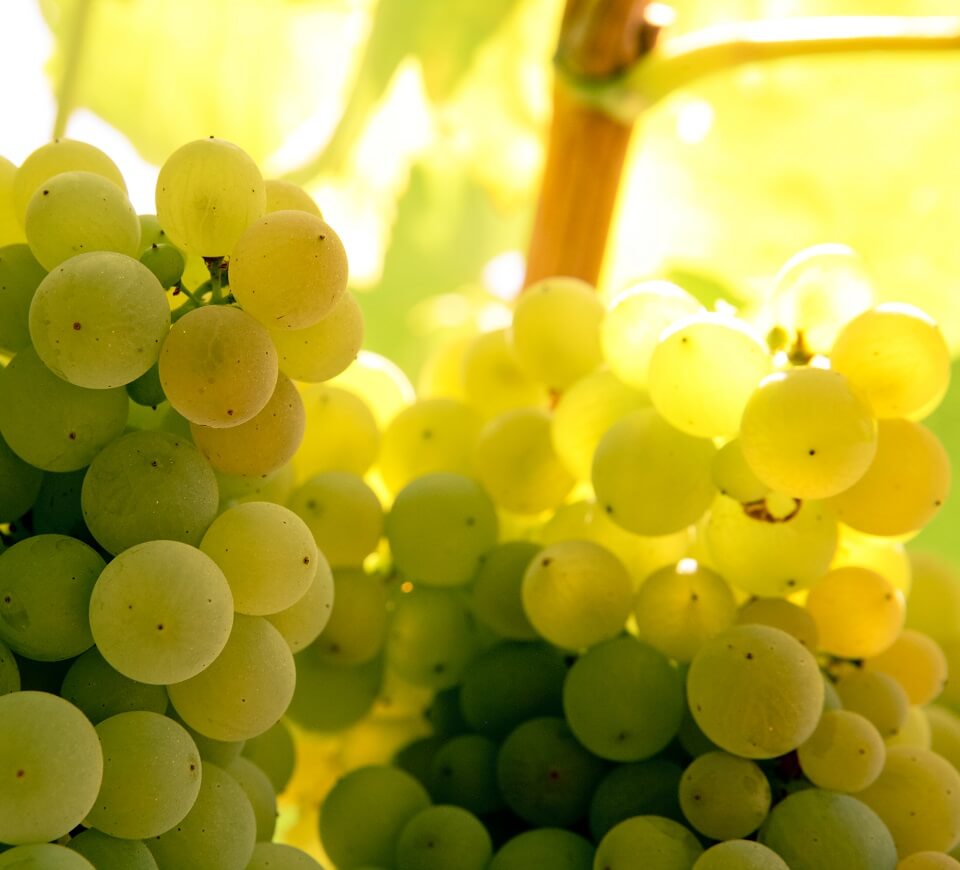 Compared to recent years, the Summer wasn't particularly hot and the thermometer only very rarely went past 30-35°C (contrary to 2018 where we had several days over 40°C and a peak of 46°C). This relative coolness allowed slow, effective maturation of the grapes, with the drought doing very little damage. Indeed, since the vines had already colonised the Douro schist quite a lot earlier, they were able to dig down and find rain reserves held there since April.
 An atypical vintage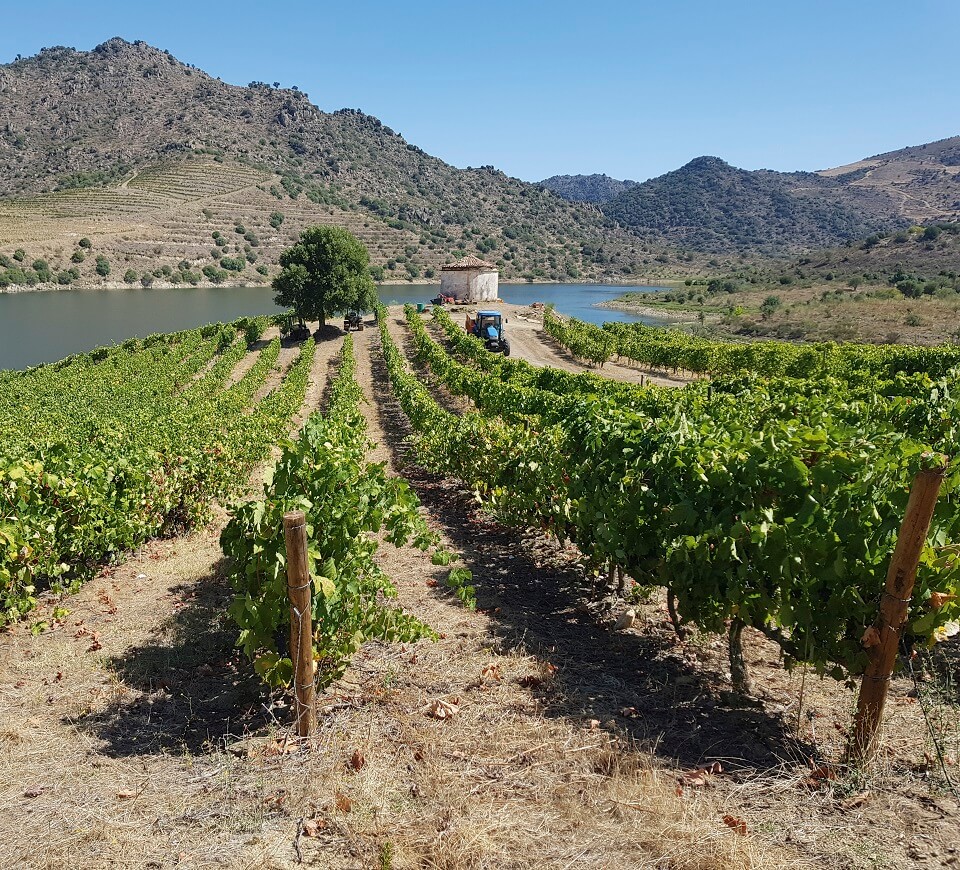 Thus, the harvest began on September 7th in our Laranjeiras vines and continued uninterrupted in the granite section of Cima Corgo with our white grapes, ending with Esteveira on September 22nd.
This vintage, which turns out to be pretty atypical compared to recent years, is what we could call a traditional Douro vintage. The Touriga Nacional found full expression with ripe tannins, lychee and forest fruit flavours, and most importantly, maintained acidity and freshness to uphold alcohol and tannin levels. This is a very, very fine vintage for the reds, with a fine combination of strength and freshness but with velvety textures. For the whites, the fermentation is complete and they are also marked good quantities and good acidity. Pear and peach flavours combine in what could once again be some truly great wines.