Burgundy and Beaujolais wines : a beautiful vintage 2019
In the vineyard
05 March 2020

Generally, this vintage was marked by a number of weather episodes.  
A diversified weather in 2019
We had a spring frost which particularly affected the Macon Chardonnays, and then a normal season through to blossom in June, which took place against a backdrop of heavy rain which led to poor fruit set and shattering.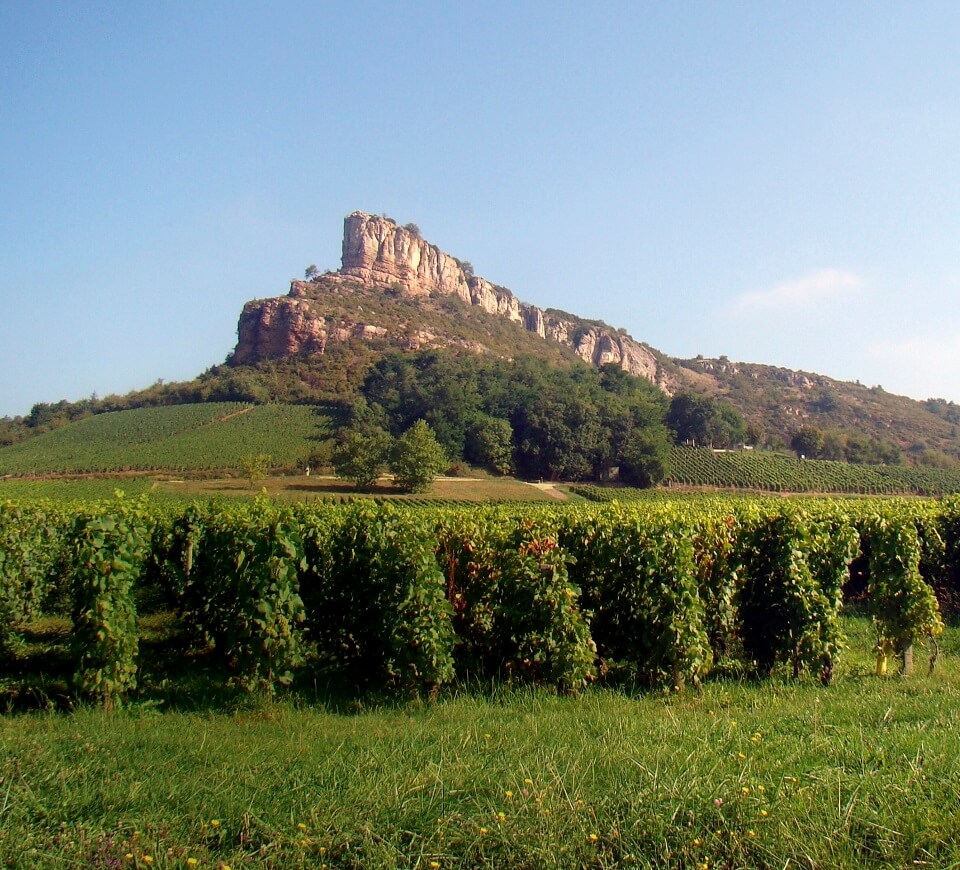 Just after fruit setting (at the beginning of July), a spell of very high temperatures affected the south of Burgundy. This phenomenon, although less severe than in 2015, did however send temperatures northwards to over 40°C. Lack of rain combined with this hot spell to sharply curtailed grape development and inevitably impacted the marc-to-jus ratio.
This took us to ripening late July/early August with the possibility of
a partial harvest in whites and 20 to 30% less than a full year in reds. Nevertheless, maturation took place under perfect conditions with cool temperatures and sunshine, keeping acidity levels up.
Certain south Beaujolais sectors were severely impacted by a hailstorm just at the wrong time, just a few days before the beginning of the harvest. Fortunately, between then and the end of the harvest, good weather prevailed and in the end the damage evaporated in the sunshine without affecting the Quality of the grape.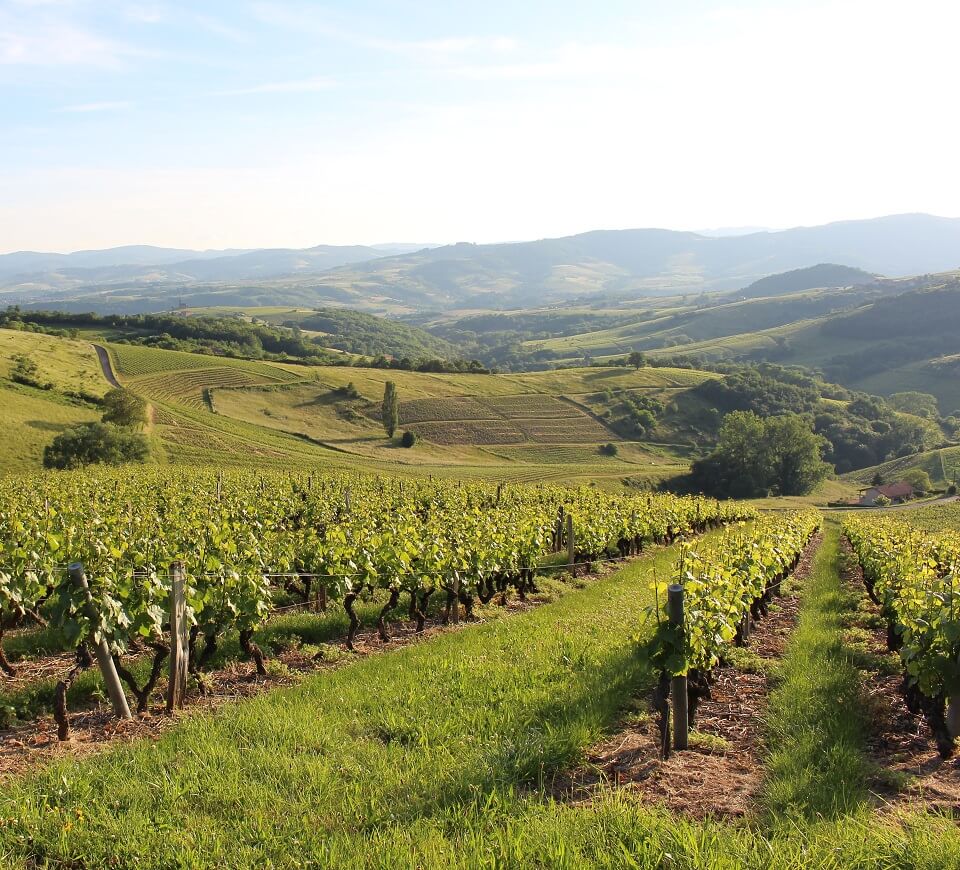 The harvest of a vintage with a great potential.
Harvest began on September 9th in somewhat unseasonal dry, cool weather. It wasn't to last: although it stayed dry, the temperatures climbed every day with 33°C recorded on September 16th in the vineyards. The impact was immediate: the grapes gained 1 or even 1.5 potential degrees of alcohol in a week, marking a real difference in style between the cool light wines of the beginning of the harvest period and the bolder, more full-bodied wines of the end of the harvest.
The harvest was over by September 22nd, just before a rainy spell that lasted a few days.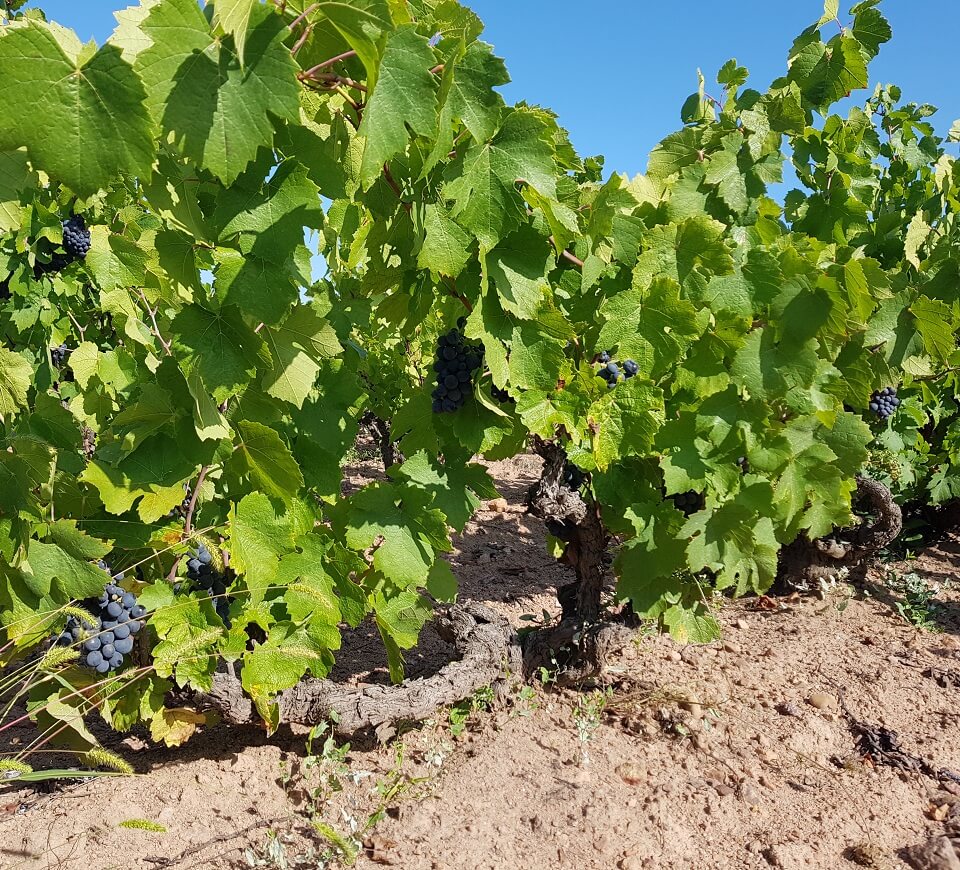 Our first impressions:
- For the Maison Trenel whites: great potential. The different terroirs are highlighted, producing fresh, powerful profiles. With their high minerality the small grapes give the must its boldness, structure and aroma.
- For the
Maison Trenel reds
: different distinctive profiles according to harvest date, but with elegant tannic structures and fine aromatic profiles with crunchy fruit, redcurrant, raspberry and black fruit